We aim to become long-term trusted advisors to our clients
Our clients include many of the country's most respected banks. While many of our clients rank among the top 100 largest financial institutions, we advise regional banks, community banks, and companies that serve the financial services industry.
At CCG Catalyst we foster competitive advantage for our clients. Our approach considers our client as a whole, the competitive system, and its dynamics. We identify market positions and capabilities that enable our clients to deliver superior results in a sustainable manner.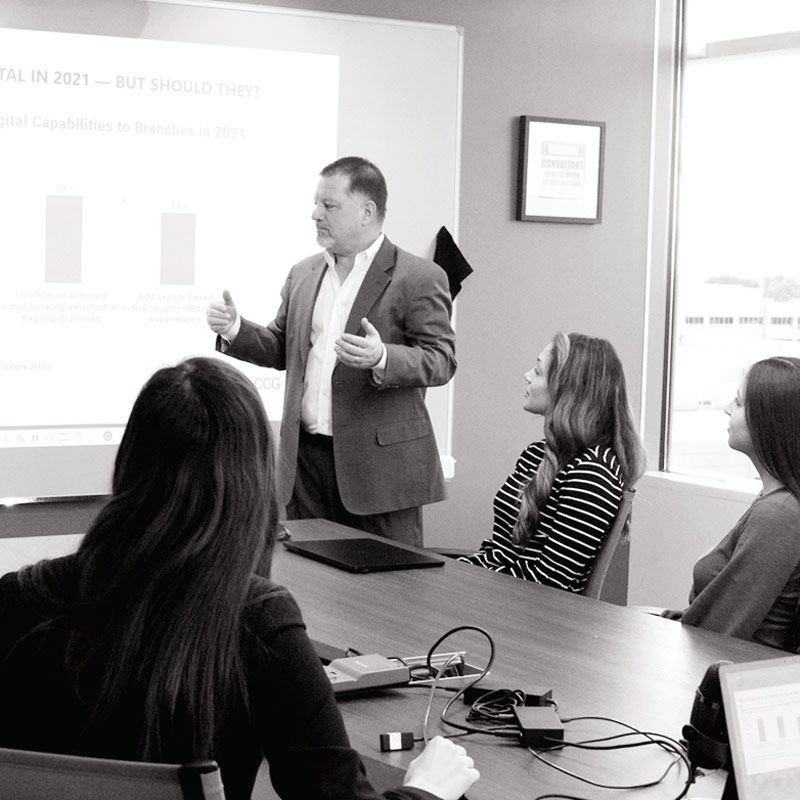 CCG Catalyst Story By The Numbers
The company has a rich history. Our founder started the firm in 1998, but the company took roots in 2005 with the formation of CCG Catalyst
Our clients are worldwide, but our corporate HQ is in Phoenix, AZ, with offices in New York City, London and Singapore
We have worked with 20% of the top 100 Financial Institutions Globally
Since our beginnings we have helped numerous startup banks get open and become successful
We have worked with community banks, credit unions and fintechs in all 50 states, DC and Puerto Rico
We have negotiated over 2,000 contracts for banks and fintechs
Expertise | vision | value
Phoenix – Corporate Office
2375 East Camelback Road
Suite 690 Phoenix, AZ 85016
New York
515 Madison Ave.
8th Floor New York, NY, US 10022
Singapore
Marina Bay Financial Centre Tower 1,
Level 11 8 Marina Blvd, 018981, Singapore
London
7 Bell Yard
London, WC2A 2JR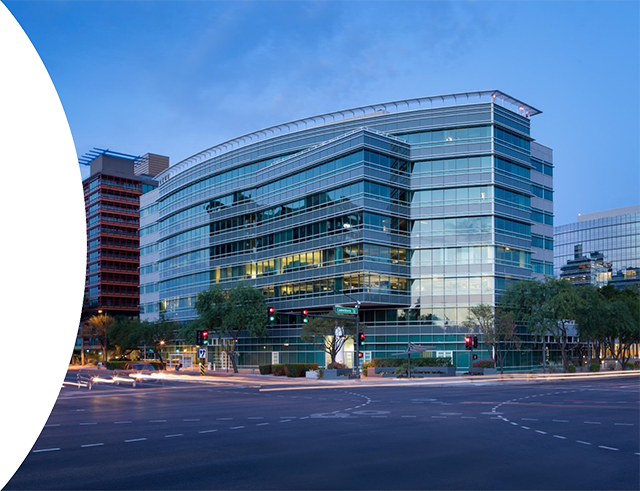 For 20 years – we collaborate with our clients to bring market knowledge, opportunity and vision. We form a relationship to guide them through the velocity of change that ignite the future of our industry.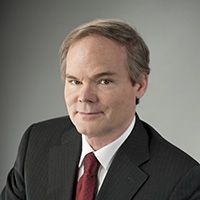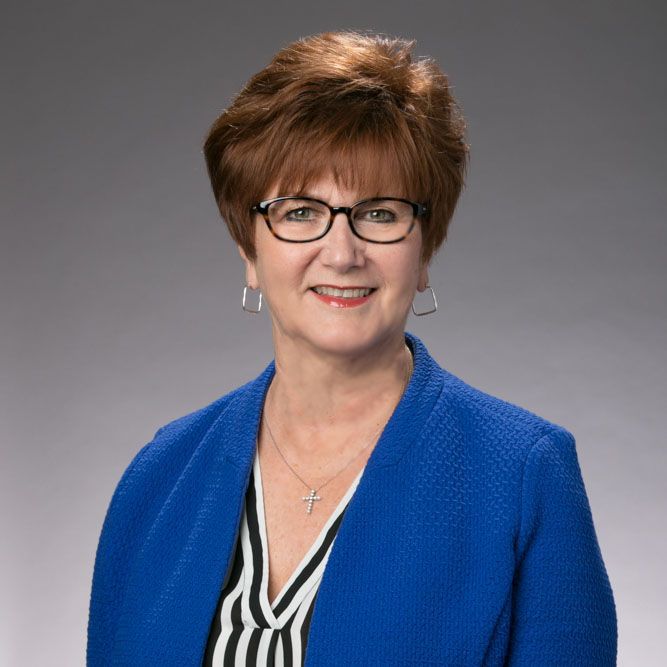 Principal, Chief Relationship Officer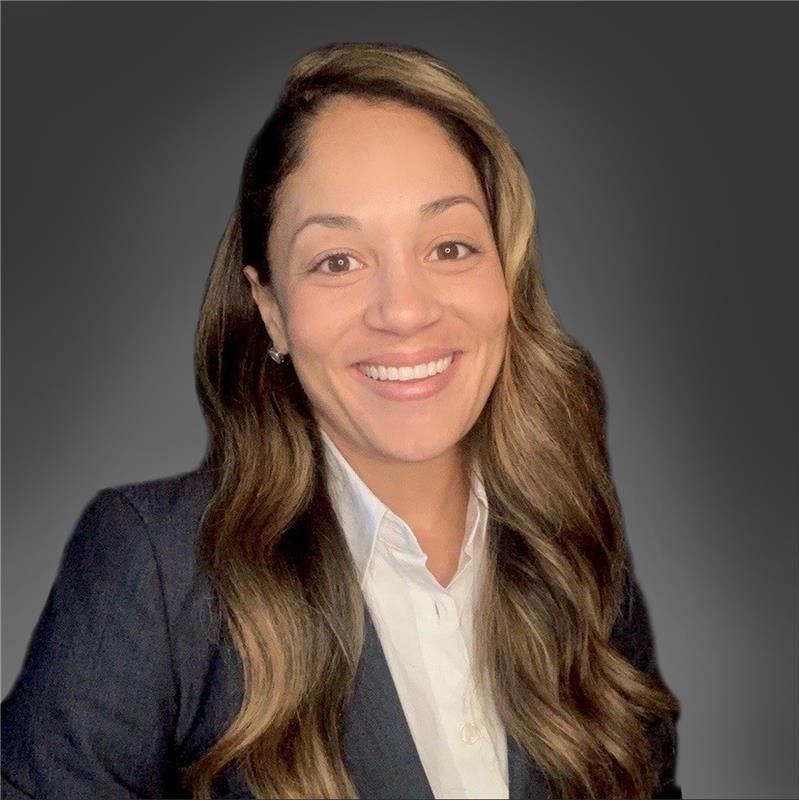 Director Consultant Operations