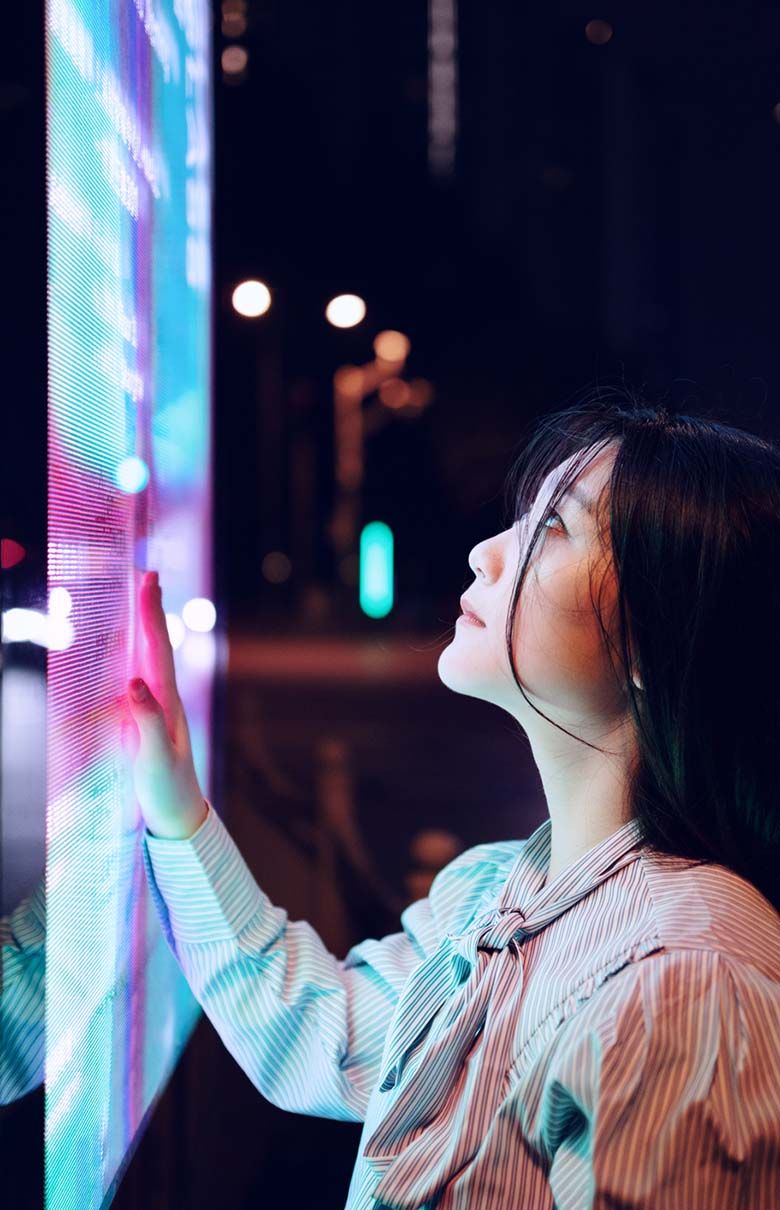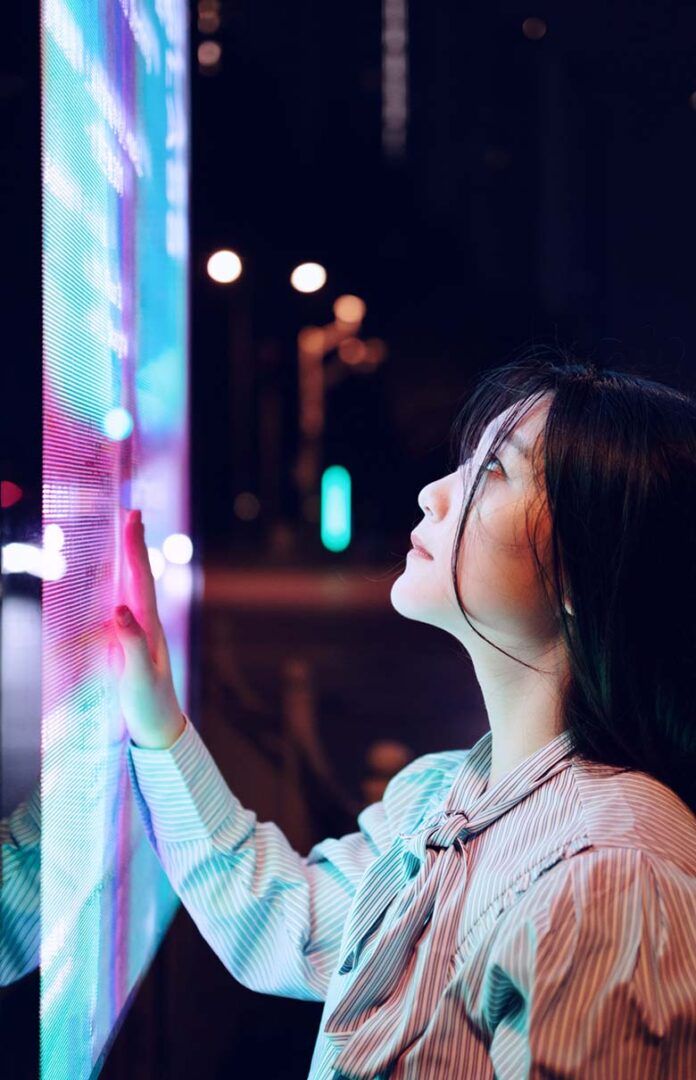 MEET THE CCG TEAM
For over 20 years – CCG Catalyst Consulting has a history of collaboration with our clients to bring market knowledge, opportunity, and vision. Our people form a relationship with you, our client to guide you through the velocity of change that ignites the future of our industry. From our strategy driven approach and award winning 4D™ methodology we are your trusted subject matter expert that can take you from strategy to implementation.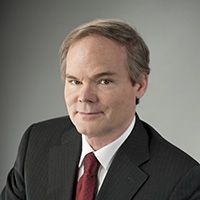 As Founder, President and Chief Executive Officer he leads a successful team of subject matter experts. Throughout his successful career Paul has been a banker, management consultant, strategist, thought leader and strong advocate to the financial services industry. Paul has advised clients and led major engagements globally, from community banks to global institutions on strategy, business planning, tactical performance, profitability improvement, governance and management development. He has advised banks, fintech, credit unions, and financial technology vendors on business and technology strategies.
Paul is frequently featured as a speaker at industry events, addressing diverse topics such as digital transformation, innovation, mergers & acquisitions, payments strategy, and the future of banking. He has written numerous columns for publications including American Banker and The Financial Brand.
As the Director of Research and Chief Research Officer for CCG Catalyst, Kate brings 10+ years of professional experience that includes leading data-driven research projects, creating fintech industry thought leadership, and managing editorial content for publications including Insider Intelligence and The Value Line Investment Survey.
Kate spearheads client-facing research projects on fintech topics including open banking, digital channels, payments, lending, blockchain, artificial intelligence, digital wealth management, and others. She leverages quantitative data as well as conducts field study based on desk research, conference and event findings, and interviews with prominent industry leaders at fintechs, banks, and other financial and nonfinancial institutions. Her research brings voices into data and provides perspectives informed by real experience inside of financial services companies.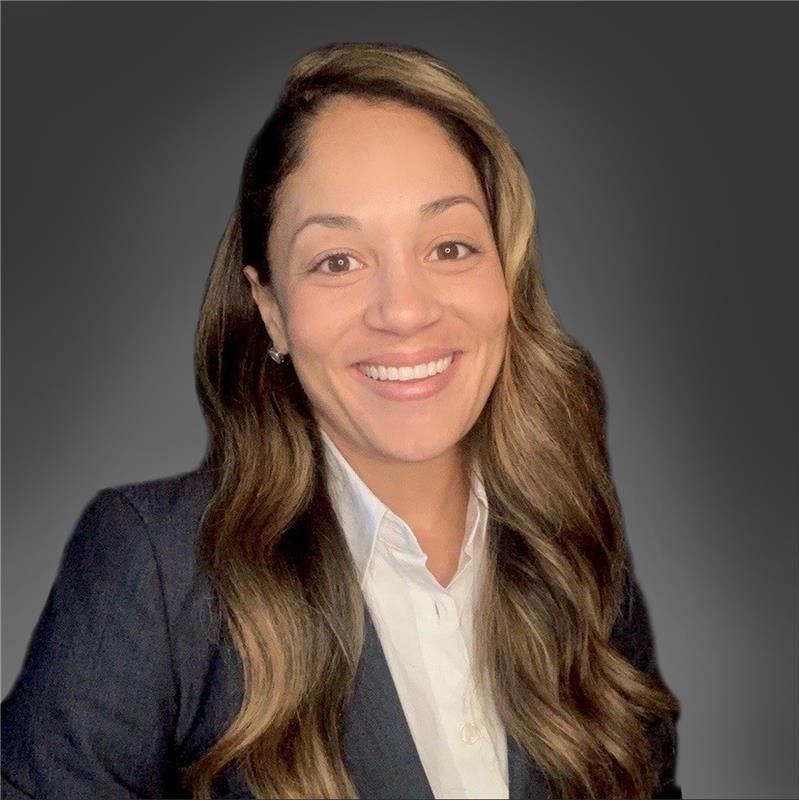 As Chief Operating Officer of CCG Catalyst, Tiana has 10 + years in the financial services industry. Tiana leads the firm's fintech initiatives, consulting operations, information technology and directs the firm's internal process improvement, program management, strategy and client service initiatives. Her financial services expertise is comprised of both internal and external engagements. She has strategically coached clients at the organizational, leadership and operational level. Her consulting skills and her depth of knowledge of financial services affords her the ability to guide and work with banks and fintechs to execute strategies that result in successful and sustainable outcomes.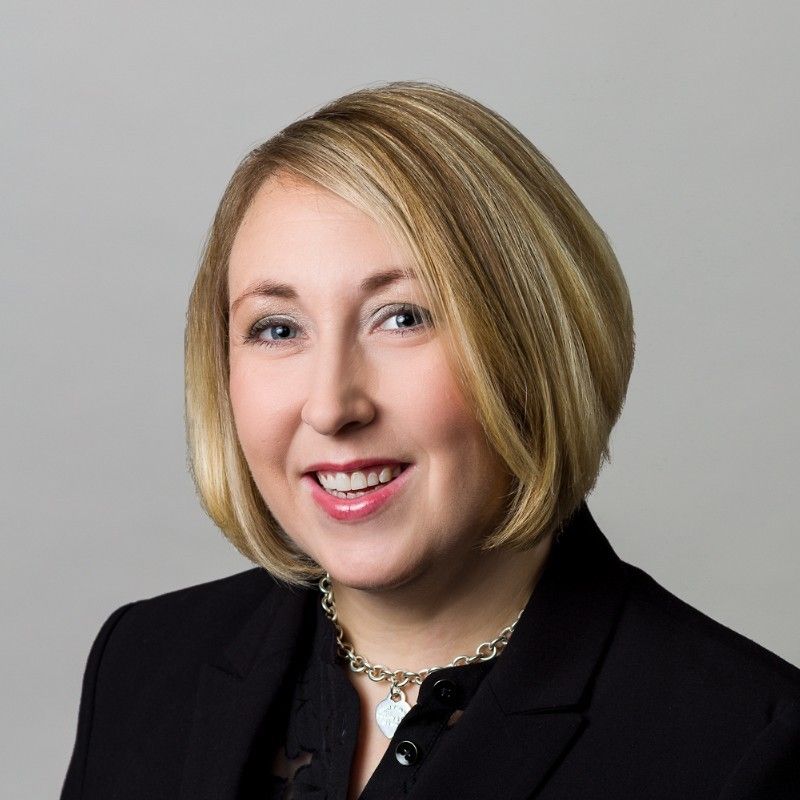 Director of Corporate Relations
Jaime L. Olson is an ambitious and detail-oriented Corporate Meeting and Event Specialist with extensive experience. She excels in coordinating and executing high-profile corporate briefings, client events, and internal meetings. With a proven track record of providing exceptional support to C-suite executives, Jaime brings strong organizational skills, attention to detail, and a client-focused mindset to drive successful outcomes. Her expertise in virtual event management, team leadership, and effective communication makes her a valuable asset in advancing the event career of any growing organization.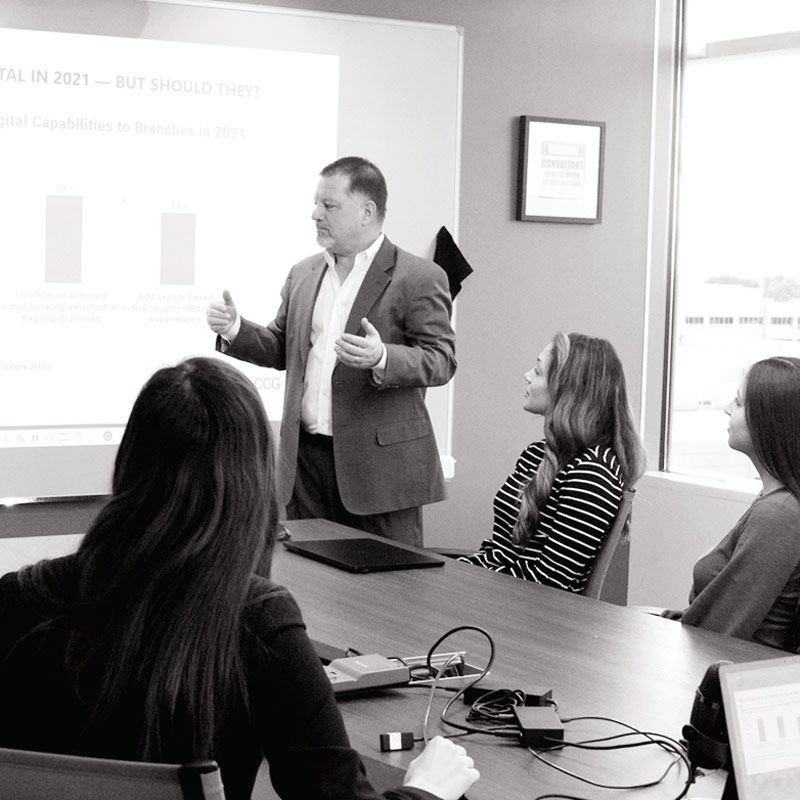 YOUR TRUSTED ADVISOR​
We aim to become long-term trusted advisors to our clients
Our clients include many of the country's most respected banks. While many of our clients rank among the top 100 largest financial institutions, we advise regional banks, community banks, and companies that serve the financial services industry.
At CCG Catalyst we foster competitive advantage for our clients. Our approach considers our client as a whole, the competitive system, and its dynamics. We identify market positions and capabilities that enable our clients to deliver superior results in a sustainable manner.
CCG CATALYST
STORY
BY THE NUMBERS
The company has a rich history. Our founder started the firm in 1998, but the company took roots in 2005 with the formation of CCG Catalyst
Our clients are worldwide, but our corporate HQ is in Phoenix, AZ, with offices in New York City, London and Singapore
We have worked with 20% of the top 100 Financial Institutions Globally
Since our beginnings we have helped numerous startup banks get open and become successful
We have worked with community banks, credit unions and fintechs in all 50 states, DC and Puerto Rico
We have negotiated over 2,000 contracts for banks and fintechs
Expertise. Vision. Value.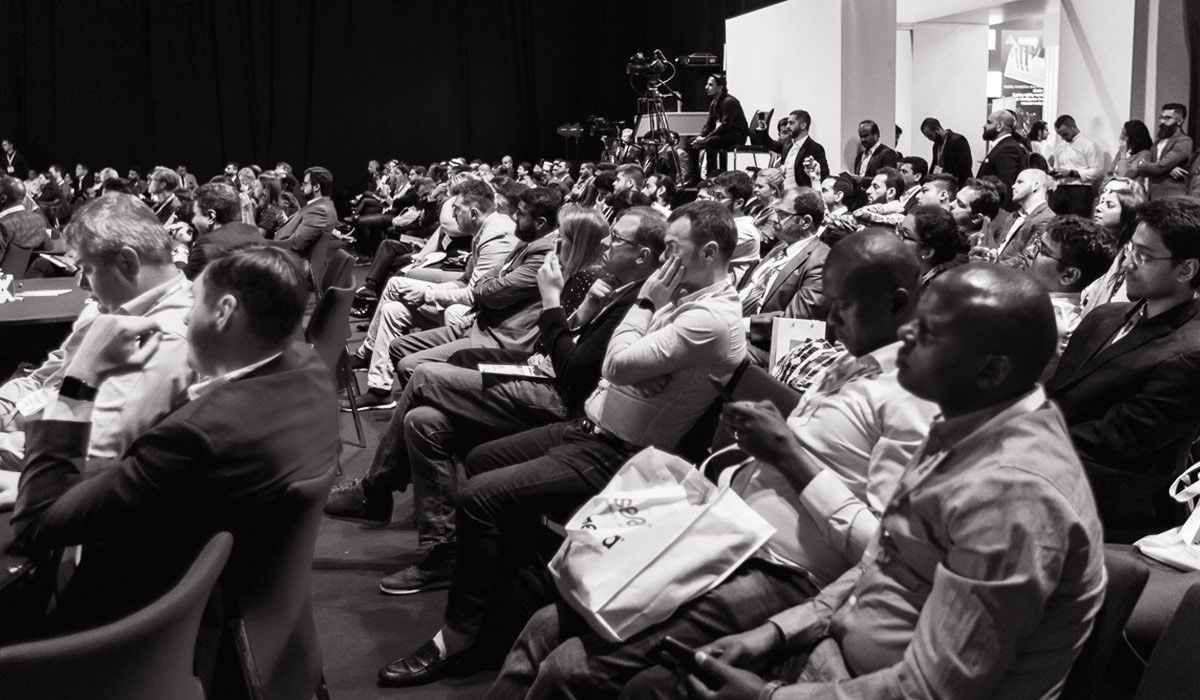 HAVE PASSPORT, LOVE TO TRAVEL
We travel the world, attending conferences for finance, fintech and more. We hope you will look us up at your next event!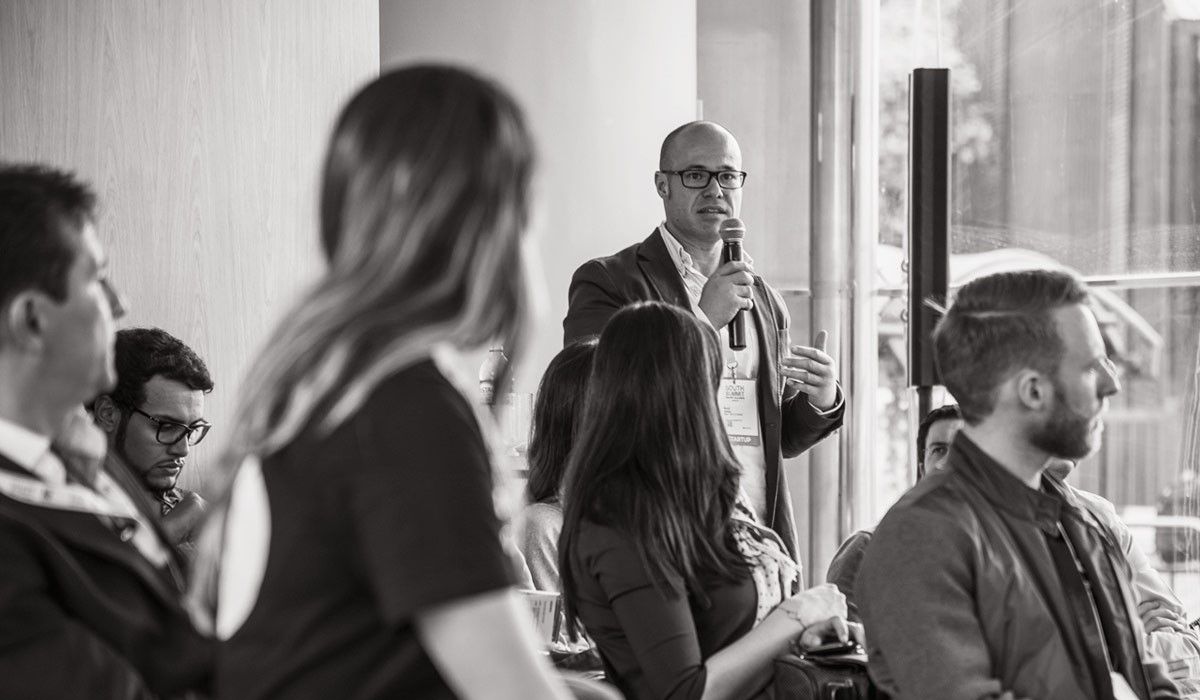 WE HAVE MUCH TO SHARE
We travel the world, attending conferences for finance, fintech and more. We hope you will look us up at your next event!
Phoenix – Corporate Office
2375 East Camelback Road Suite 405 Phoenix, AZ 85016
New York
515 Madison Ave. 8th Floor New York, NY, US 10022
Singapore
Marina Bay Financial Centre Tower 1. Level 11 8 Marina Blvd, 018981, Singapore
London
7 Bell Yard
London, WC2A 2JR