CCG Catalyst has worked with many clients and each of our clients have a unique story. These stories provide great insight for the future of the industry. We share these stories with you, so you can learn from others and what they have accomplished.
How did you get into banking?
Everyone that works in Financial Services has a different story to tell. Just like every institution or company has a unique culture that makes them different in the marketplace.
Listen or watch these personal anecdotes about life in the industry whether it is bank, credit union or the fintech world.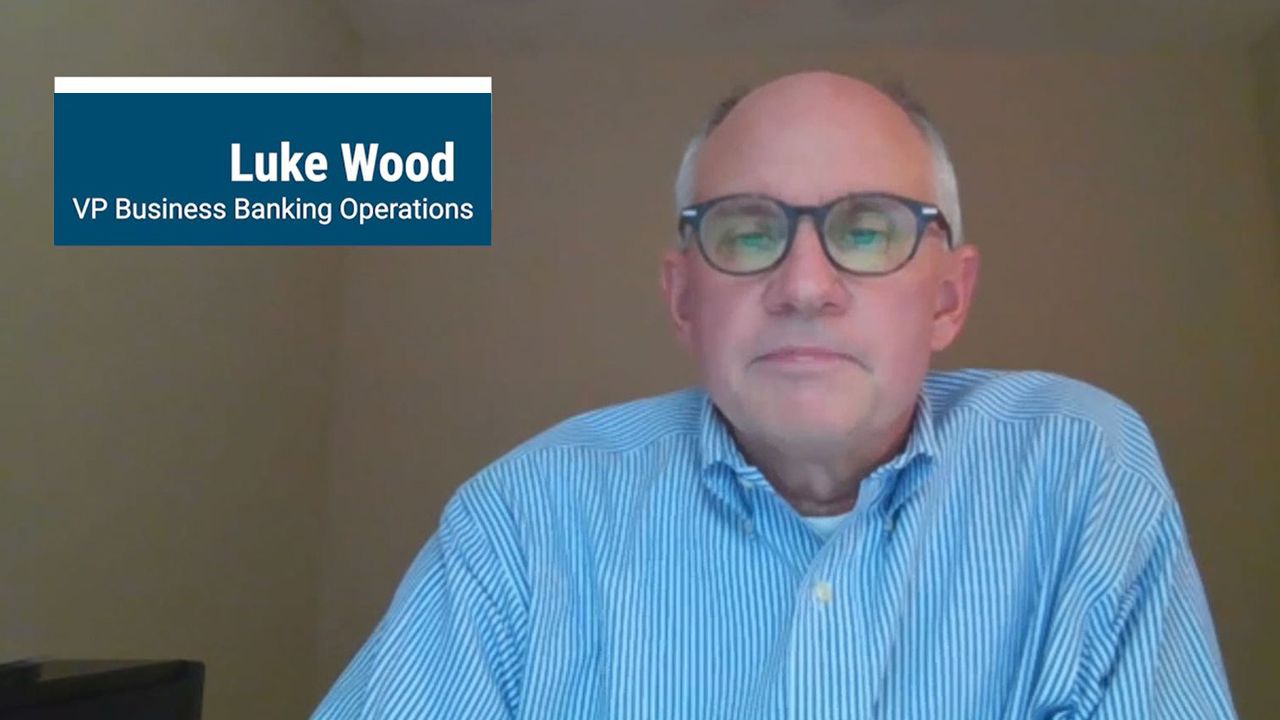 VP Business Banking Operations
What we've done for our clients.
As a firm, we collaborate with our clients to bring market knowledge, opportunity, and vision. We form a relationship to guide them through the velocity of change that ignite the future of our industry. Please review a few of our client engagements
Case Study:
Contract Negotiation for $1 Billion
We believe in relationships, not just transactions.
Our clients expect us to be the subject matter expert, trust us, lead them through the current and future state of business confusion. The partial list of client logos includes many of the most respected banks, credit unions, international banks and fintechs in the world and we are honored to call them CCG Catalyst clients. Many of them rank among the top performers in the financial service industry. Call us and let us discuss how we can benefit you.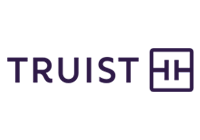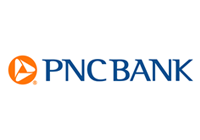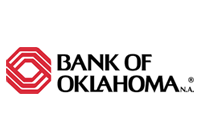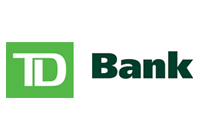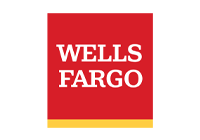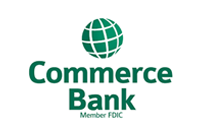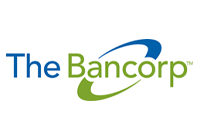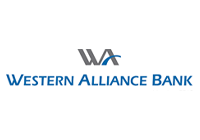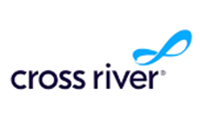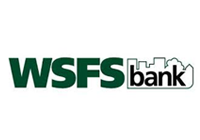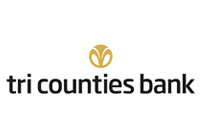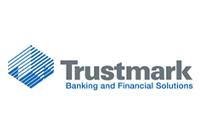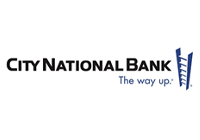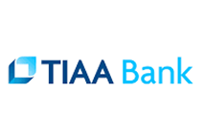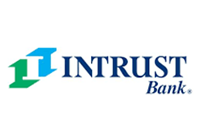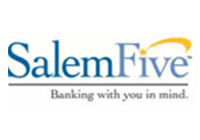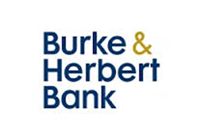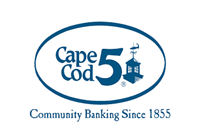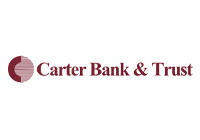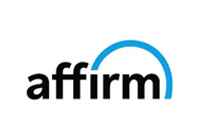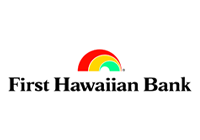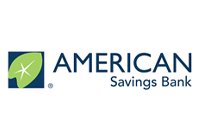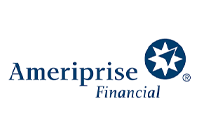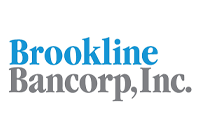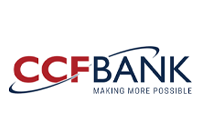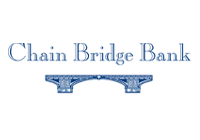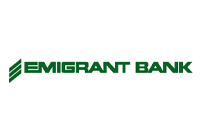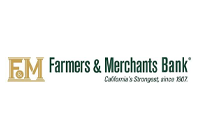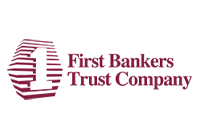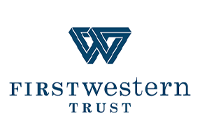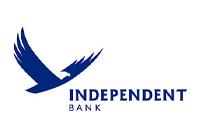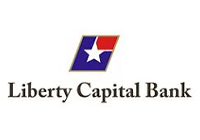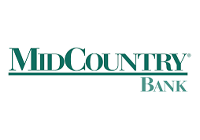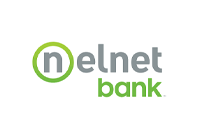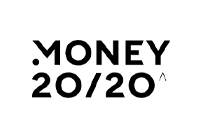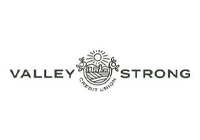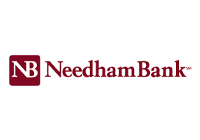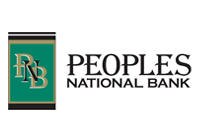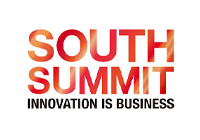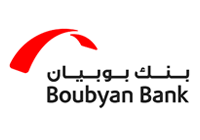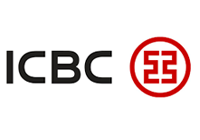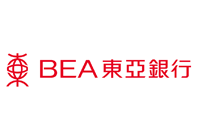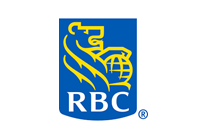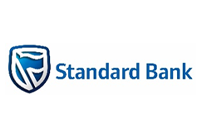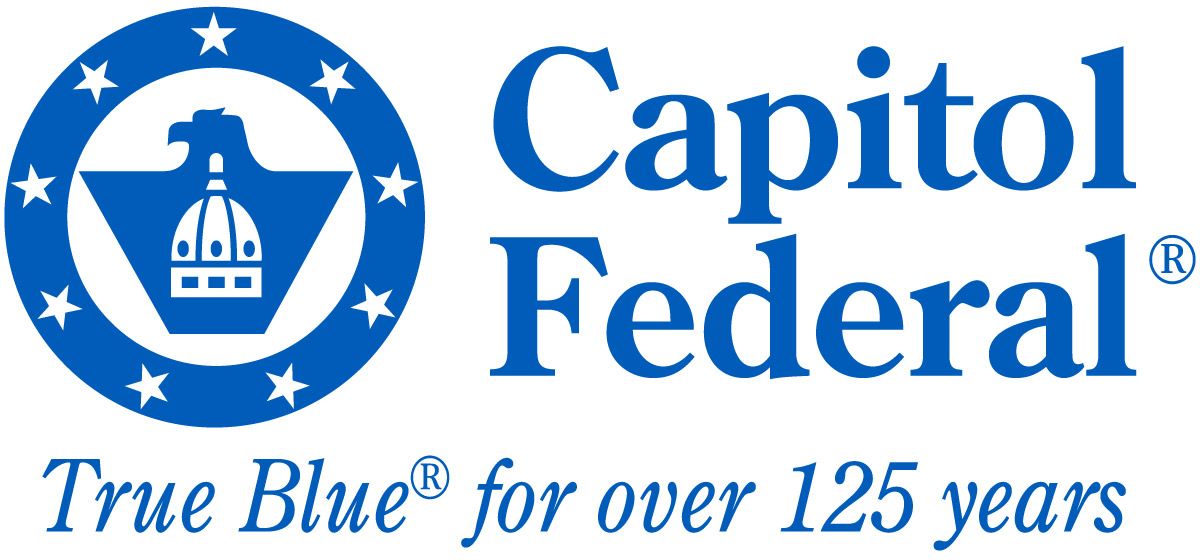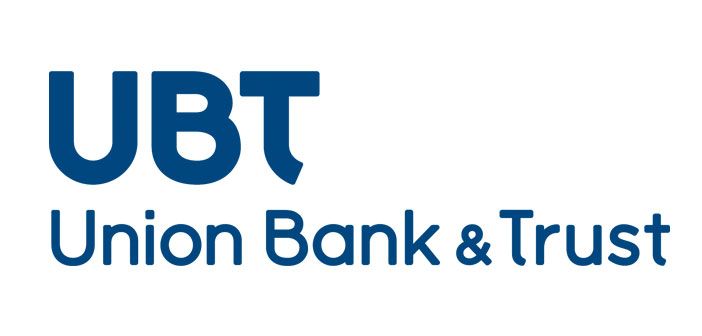 We have clients all over the world
We are client-driven and industry-focused firm that forms long-term relationship with our clients. Through collaboration and specialized experience in our clients' industry segments, we offer truly innovative and effective solutions that align with both clients' short- and long-term business objectives.
What Our Clients Say about CCG.
"We have used other consultants in the past; however, the quality of work provided by CCG Catalyst Consulting Group is by far the best that we have seen. Their team consistently works to evaluate our needs and solve our unique issues, rather than using an 'off-the-shelf' approach as other consultants do."
"...we hired CCG Catalyst Consulting Group when we recognized what we did not know…"
"In the time that we have worked with CCG Catalyst we have found them to be professional, responsive and an expert in the field of Bank Technology, Bank Operations and Bank Strategy. We highly recommend CCG Catalyst."
"By utilizing CCG Catalyst we realized substantial savings on hardware, software and maintenance services. Your knowledge of and insight into the industry and its vendors enabled you to build a very realistic business case, identify the best solution to meet our long term needs, and saved us countless hours of investigation."
"CCG Catalyst was able to focus on our business requirements, select the appropriate technical and data architectures, develop a web-enabled infrastructure and modify industry templates to match our unique business requirements."