Is migrating your current core in your future?
Learn how to reduce risk in a core conversion.
Is a Rip and Replace your only option for replacing your core solution? No — banks are moving to transformation or migration strategies to upgrade their infrastructure. It is a way to reduce risk, while moving to a current generation of technology, which allows you to compete in your market and keeps you from being hostage to your current provider. Your number one goal should be avoiding putting your customer through the anguish of a conversion.  
What's inside:
Guidance on how banks can approach transformation

Focus on four key areas: executive alignment and vision, culture and operational structure, technology and infrastructure, and risk-reward balance.

Specific learnings, examples, and commonalities among successful banks

Insight into what's made certain transformation efforts effective and what a couple of key elements to understand might be for those looking to embark on a similar journey.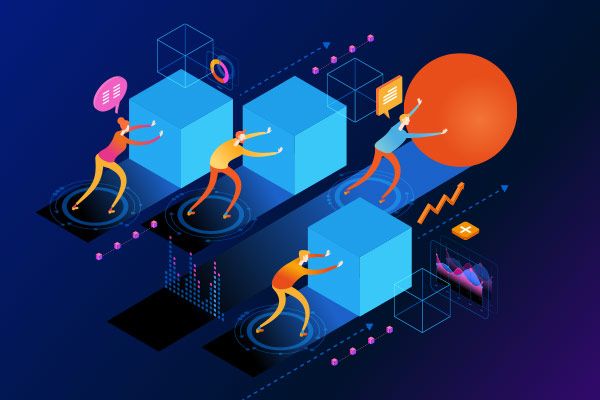 Download our latest report "Successes In Transformation," and get a complimentary review of your current technology or technology migration plan.
Please complete the form below:
Table of contents
•     What do we mean when we say "Transformation" in Banking?
•     Executive alignment and vision: Innovate from the top
•     Culture and operational structure: Thrive don't survive
•     Technology and infrastructure: Flexibility, flexibility, flexibility
•     The risk-reward balance: Get comfortable
•     Finding your own inspiration
The bottom line
The insights and lessons laid out in this report are meant to serve as food for thought. While they do not provide a blueprint for success, they do offer a set of common ingredients that those who have been successful share. Those ingredients can be valuable tools for any institution undertaking their own transformation efforts. But they also need to be adapted for the unique attributes of each individual bank.