We are a catalyst that promotes action in our clients.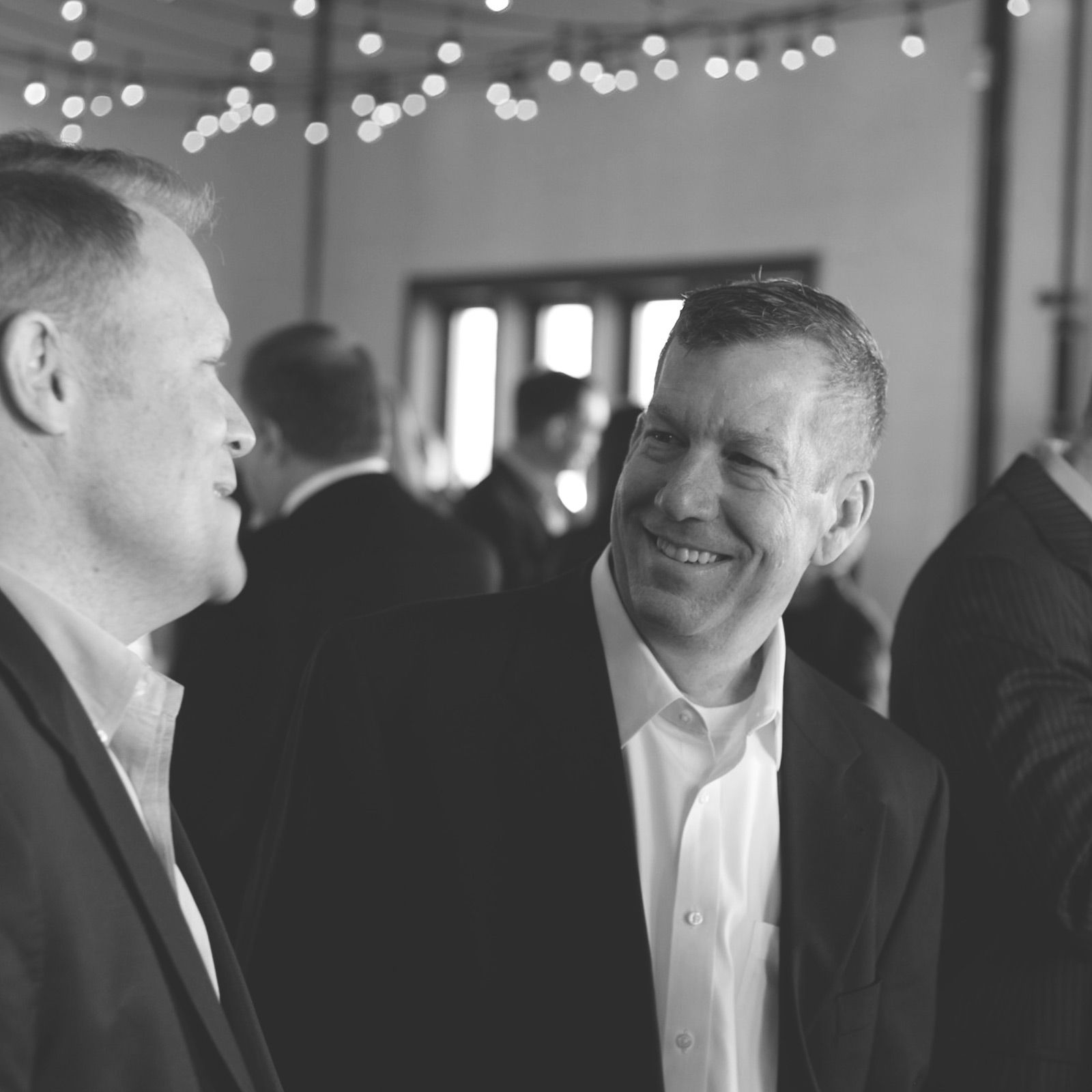 CCG Catalyst leverages decades of deep industry experience to provide practical business strategies and organization, analytics, and technology consulting for our clients.
Our approach with our award-winning 4-D methodology unites deep insight and industry experience into the dynamics of banking with close collaboration at all levels of the organization. This ensures that our clients achieve sustainable competitive advantage, build more capable organizations, and secure lasting results.
In collaboration with each of our clients, we develop new insights about their business, mobilize their organization to act, drive tangible bottom-line results, and make the organization more capable.
Our perspective considers our client, the competitive system, and its dynamics. We identify market positions and capabilities that enable clients to deliver superior results in a sustainable manner.
Objectivity is crucial. Valid data, rigorous analyses, external perspectives, root causes, and explicit logic serve as our foundations for objective decision-making.
CCG believes Strategy matters in all banking endeavors. As a firm we seek to identify advantage in all of our efforts and convey a strategic perspective as we mobilize client organizations.
We are committed to creating value for our clients that returns many multiples of their investment. We deliver tangible and positive change, not simply presentations or ideas.
 We must enhance client capabilities and deliver both competitive advantage and bottom-line impact.
We hold ourselves accountable to our delivery standards by engaging candidly within CCG Catalyst and with clients about the level of value created by our joint efforts.
A collaborative perspective guides CCG Catalyst's relationship both internally and with clients. We take a long-term view in our relationships, strive to build bonds founded on respect, caring, honesty, mutual support, and investment. Working together in a manner that is team-oriented, constructive, and challenging drives success.
We start with the perception that the goal is not simply to apply best practices but to create them.
Each client is unique, and one solution does not fit all.
We believe that breakthrough ideas often result from the work of teams seeking to creatively solve real client challenges. We seek to extend the art and science of management by leveraging ours and our clients' experience.