Is your banking strategy on track?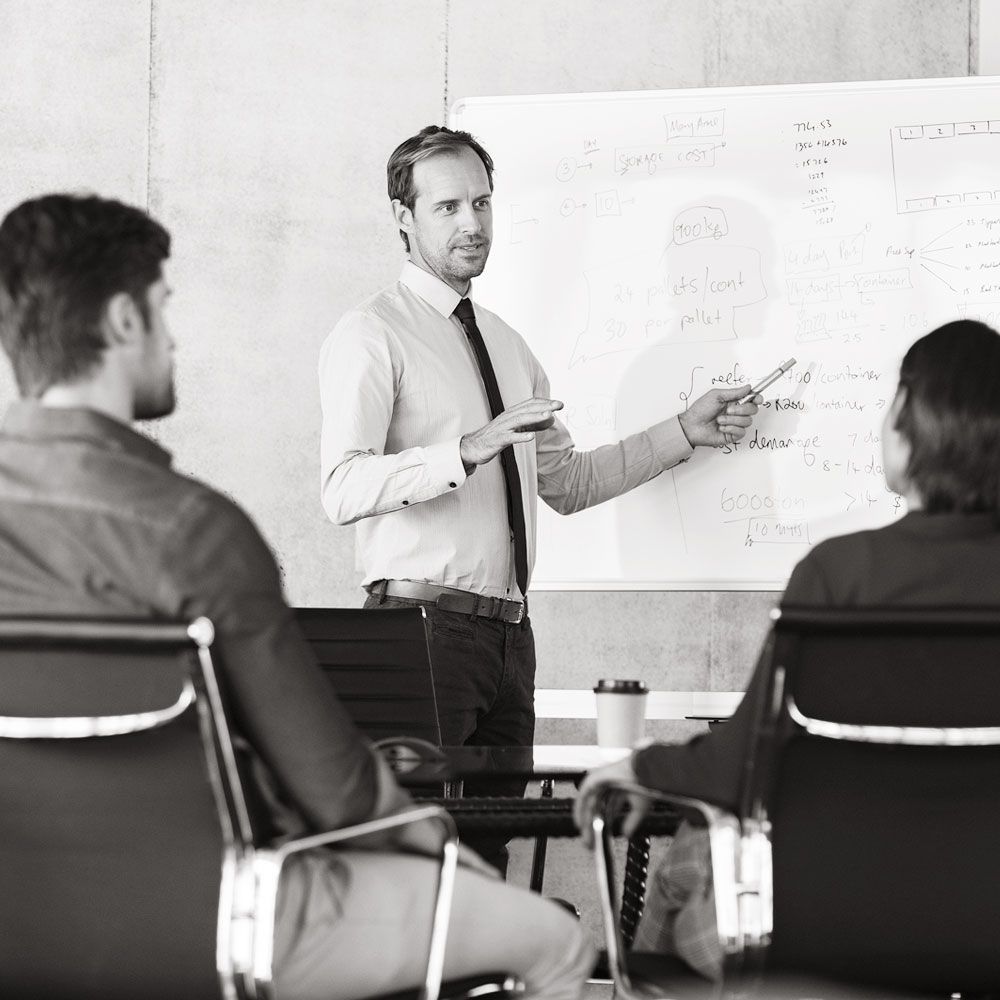 CCG Catalyst created 4-Dtm, a unique methodology using design thinking concepts to achieve  customer's needs.
Our award winning 4-Dtm Methodology is a protocol that combines divergent and convergent approaches for solving problems and discovering new opportunities. Solving problems is the central element of our 4-Dtm Methodology, and problem solving is relative to a human condition.
Banks and Credit Unions are in the business of solving real human problems which revolve around lending, savings, process, and the movement of money. 
The accelerating pace of technological change and evolving customers' needs are outpacing the banks' ability to keep up. CCG Catalyst 4-Dtm Methodology is the protocol that leverages to uncover new opportunities for our clients, to solve our client's most pressing problem or provide a roadmap for transitional digital business customer experience.
Working together, we take a co-creating collaborative approach to the process.
The  4-Dtm approach encompasses four phases uniquely tailored for our clients.
Discovery: Illuminate the insights from your existing customer research and resources and identify any gaps in
Define: Take the observations from the discovery and codify the findings.
Diverge: Conduct a facilitated and collaborative ideation session.
Defend: Validate the solutions and provide roadmap.
We are committed to creating value for our clients that returns many multiples of their investment. We deliver tangible and positive change, not simply presentations or ideas.
 We must enhance client capabilities and deliver both competitive advantage and bottom-line impact.
We hold ourselves accountable to our delivery standards by engaging candidly within CCG Catalyst and with clients about the level of value created by our joint efforts.
Why use CCG Catalyst's 4-Dtm Methodology?
Our 4-Dtm Methodology lets us talk about the ideas and speculate about the future, while planning for the present.
4-Dtm Methodology is a practice rather than theory.
4-Dtm Methodology is used to differentiate and respond to trends and customer behavior.
The use of our 4-Dtm Methodology gives a competitive advantage that will impact the bottom-line and drive business growth.
Who is involved? Key stakeholders from your leadership, creative and analytical thinkers
Therefore, 4-Dtm Methodology, which uses design thinking concepts, is effective for your institution – helps to shake things up, bring an open mind to problem solving, explore opportunities that will transform and change the present condition.