For over 20 years we have been collaborating with our clients to bring market knowledge, opportunity and vision. We form a relationship to guide them through the velocity of change that ignite the future of our industry. Learn more about our Business, Digital, and Transaction services.
Banking as a Service
Core
Digital
Infrastructure
Lending
Payments
Retail
Technology
Core
Digital Banking
Account Opening / Application
Contact Center
New Contract
Renewal Contract
Merger
Bank Merger & Bank Acquisition
Advisory
Technology Decisioning
Contract Negotiations
Integration
Program / Project Management
Capability Mapping / BPI
Implementations
Conversions
Integration
The Bank &
Fintech Consultants
Our clients trust and expect us to be
subject matter experts
and lead them through the current
and
future state of business confusion.
We bring expertise and vision to drive strategic value to our clients and the industry
At CCG Catalyst we are leading experts from BaaS consulting to bank technology evaluations and negotiations. We direct our bank and fintech clients on the direction of the industry and lead them through the disruption.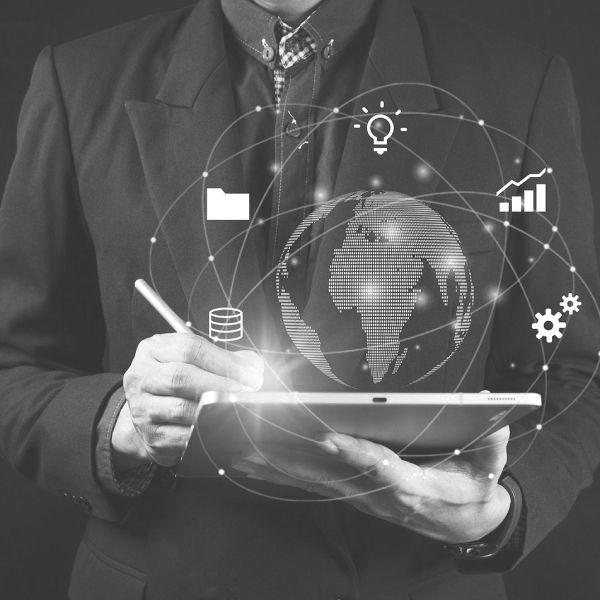 CCG CATALYST
Areas of Expertise
CCG Catalyst has worked with a diverse number of Financial Institutions and brings innovative strategies to solve their toughest challenges. Learn more about our Areas of Expertise.
✔ Advisory
✔ Contract Negotiations
✔ Core
✔ Digital
✔ Payments
✔ Process Improvement
✔ Project Management
     – Conversion
     – Implementation
✔ Research
✔ Strategic Planning
✔ System Evaluations
The company has a rich history. Our founder started the firm in 1998, but the company took roots in 2005 with the formation of CCG Catalyst.
Our clients are worldwide, but our corporate HQ is in Phoenix, AZ, with additional offices in New York City, London and Singapore.
On an annual basis, our Managing Director and Chief Innovation Strategy Officer travels the world doing keynotes on Digital, Culture,  Innovation, Technology, Banking & Fintech.
Our consultants successfully deliver many projects each year. They work closely and collaboratively with our clients – in the Americas, Africa, Europe, Middle East, Asia to Australia to New Zealand. We go to wherever the work is done.
Collectively our consultants travel over a million miles in a typical year to work with our clients.
CCG CATALYST
BY THE NUMBERS​
Clients from Boston to Los Angeles, Honolulu to Miami to all over the world from London to Cape Town, Kuwait to Berlin, Amsterdam to Singapore, Sydney to Johannesburg and Bogota to Hong Kong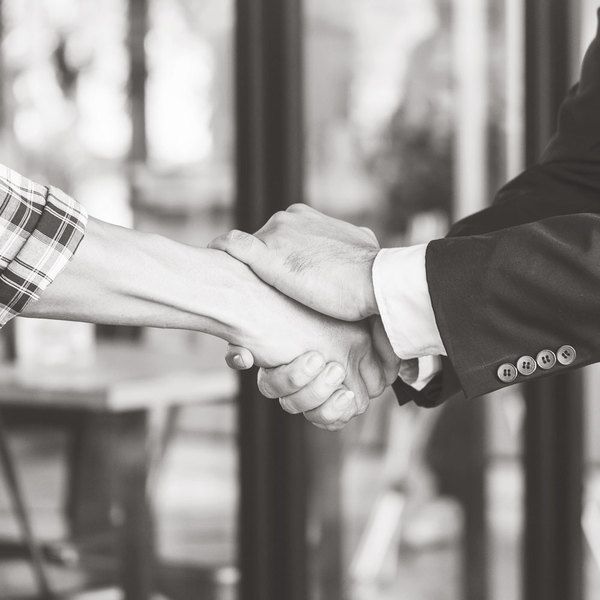 Technologies and a changing environment are forcing banks to act like fintechs and fintechs to act like banks.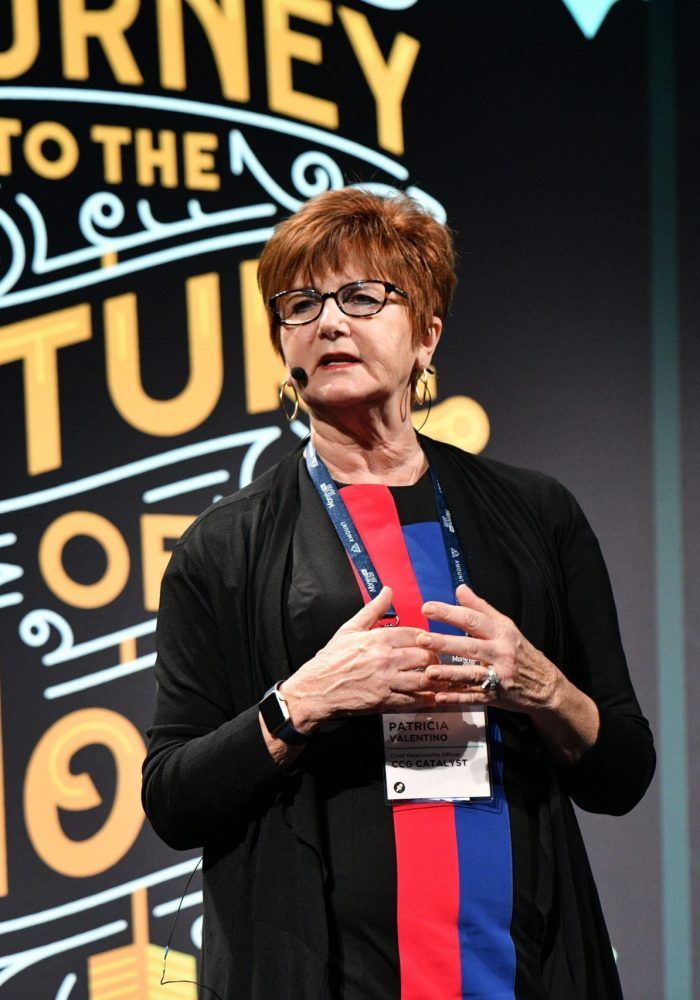 We have negotiated thousands of contracts for our bank and credit union clients.
Number Of Vendor Solutions
CCG Catalyst negotiates vendor solutions for our clients.
CCG Catalyst has negotiated over $1,000,000,000 in contracts.
The amount of money we have saved our clients with price and terms is Priceless.
Technology
BY THE NUMBERS​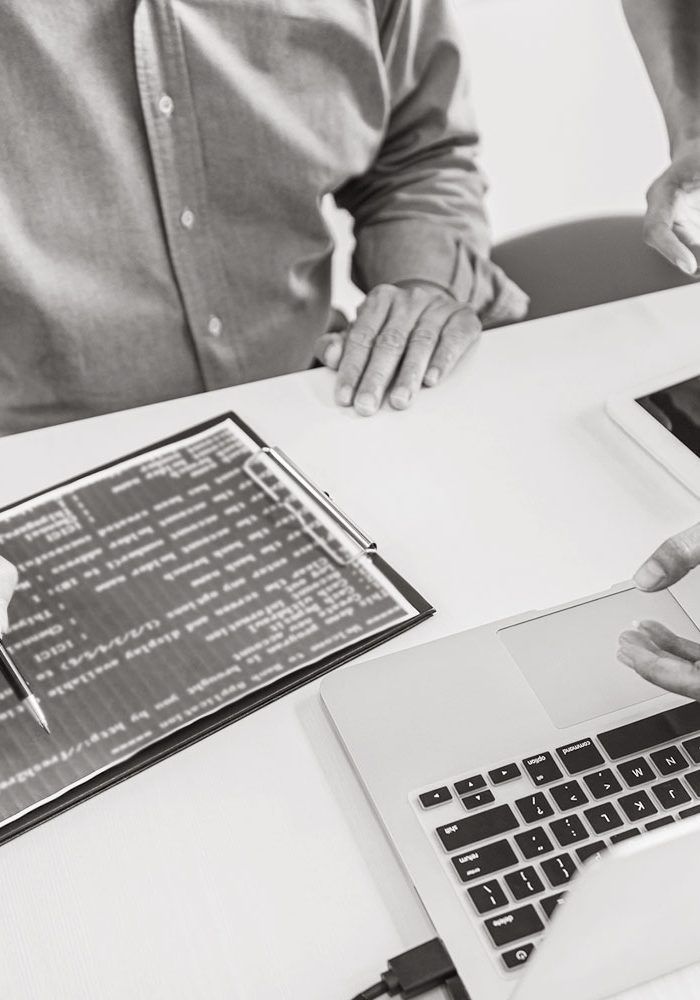 Number of Word & Excel documents to support CCG Evaluator.
Number of solutions Evaluated.
Number of questions in a typical CCG RFP.
Number of core, digital, loan & payment evaluations we have done for our clients.
It's a
Relationship
Business
CCG Catalyst consultants go deeper to solve our clients' biggest challenges and make a positive, lasting impact on their businesses and the world.
We work with people and
financial firms that we believe in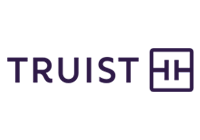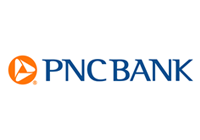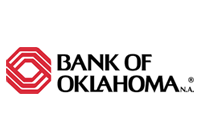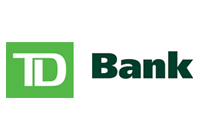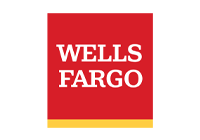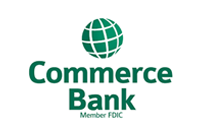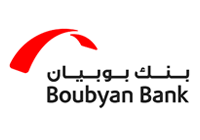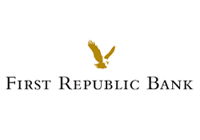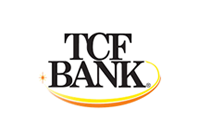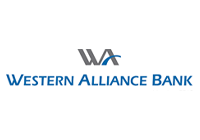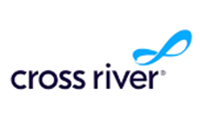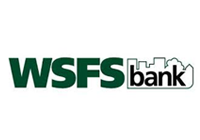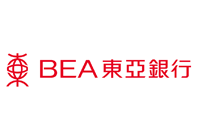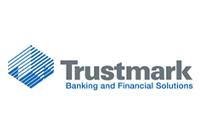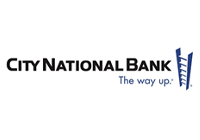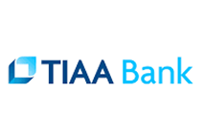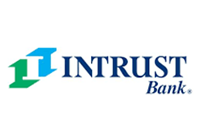 Corporate Office:
2375 East Camelback Road
Suite 405 Phoenix, AZ 85016
New York:
515 Madison Ave.
8th Floor New York, NY, US 10022
London:
7 Bell Yard
London, WC2A 2JR
Singapore:
Marina Bay Financial Centre Tower 1,
Level 11 8 Marina Blvd, 018981, Singapore